Find Safety & Support
Assisted Living In Edina, Minnesota
At Vernon Terrace of Edina, you or your loved one will have the freedom when you want it and the support and care when you need it. Vernon Terrace of Edina is a senior-centric community that supports you and your lifestyle every step of the way while honoring your independence.
With a supportive, engaging community experience, Vernon Terrace of Edina offers the perfect balance between enrichment, connection, and comfort in our Assisted Living program. Life in Edina, Minnesota, is as good as it gets at Vernon Terrace of Edina. With the highest level of personal care, maintenance-free residences, and an appealing variety of activities and events, this is where you or your loved one want to be.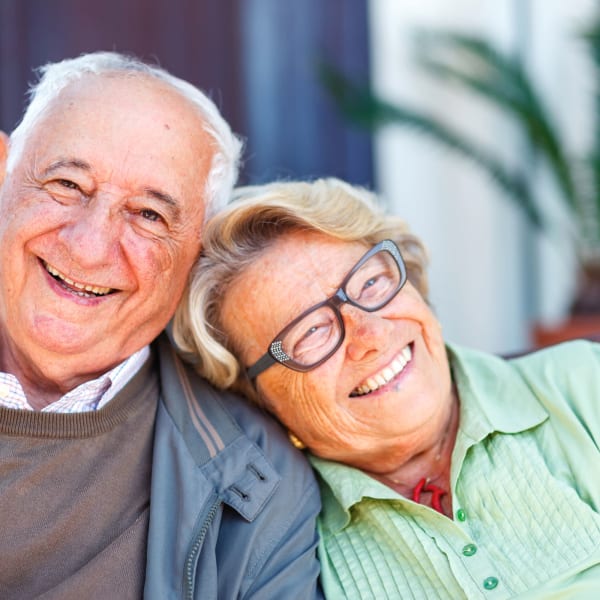 Basic Assisted Living Services Include:
Weekly Housekeeping Services
Maintenance of Apartment & Appliances
Scheduled Group Transportation
Daily Refreshments & Snacks
Enriching Activities That Care For the Whole Person
Clinical Record Maintenance
Ongoing Evaluations by Nursing Staff
Personal Care Staff On-Duty 24/7
Nursing Staff On Site or On-Call 24/7
Emergency Pendants and Pull Cords (a 'Per Call' Fee Applies)
Additional Assisted Living Services Available:
Medication Management
Assistance with Bathing and Dressing
Diabetes Support Services
Transfer and Mobility Escorts
Dining Assistance
Laundry Services
Meal Options & Dining Packages
Scheduled home care services and packages are billed separately.